Although the future of the Netherlands international is uncertain at Barca it is unclear if he will be leaving the Nou Camp, as he seems determined to stay. Fabrizio Romano's latest CaughtOffside column, which is available on Substack, explains the true story behind the De Jong-Chelsea links and how it could affect Manchester City. Romano addressed the De Jong rumours by writing: "Chelsea are interested in Frenkie De Jong for several weeks, but they know Man United have an arrangement with Barcelona and that Frenkie has no plans to leave Spain as of today.
De Jong is still on the same idea – so Chelsea won't submit offers until they are sure Frenkie has other ideas."
Romano says that Chelsea want to tie N'Golo Kante down for a new contract despite De Jong's interest. However, the departure of the ex-Ajax player could open the door to Bernardo Silva, Barca in Man City's star.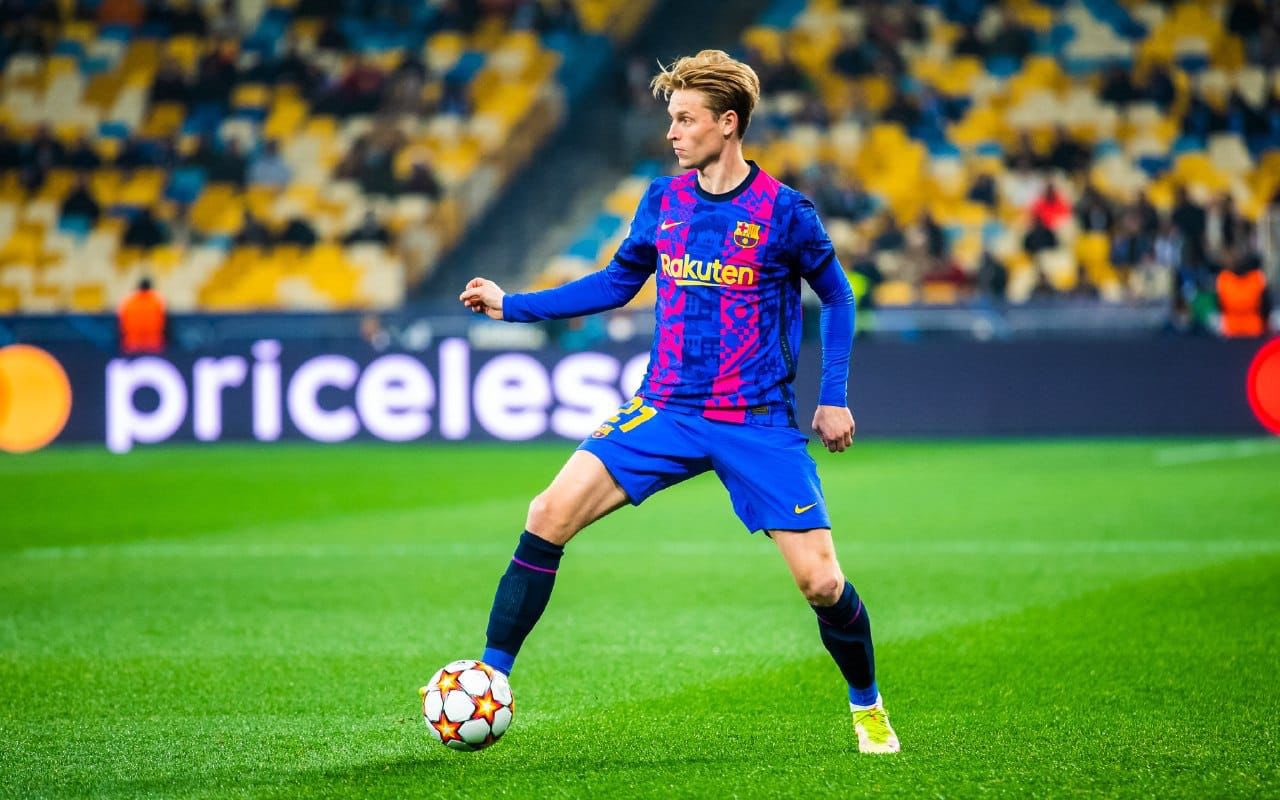 "Bernardo Silva, a priority target for Barcelona, but it hinges upon Frenkie de Jong's future – a deal can only be made if Frenkie leaves," he said.
"To this point, it's not even a negotiation avec Man City. It is just a Barca idea tied to Frenkie's future." It won't be an easy task because Pep Guardiola wants Bernardo to stay in Manchester.
"Bernardo Silva is a priority target for Barcelona but it hinges on Frenkie de Jong's future – a deal is only possible if the former Ajax man leaves," he explained.
"To date, it is not even a negotiation with Man City, just a Barca idea linked to Frenkie's future. And it won't be easy because Pep Guardiola would like to keep Bernardo in Manchester."