This is according to Luke Chadwick, a former Manchester United midfielder who believes Jurgen Klopp's team has lost the fear factor that made them so powerful in recent years.
Chadwick spoke exclusively to CaughtOffside and said that injuries have not helped Liverpool this season and that he believed they would be better once everyone was healthy.
Chadwick said that the Reds were already struggling to make it back into the title race, considering how well Arsenal and Manchester City have performed at the beginning of the season.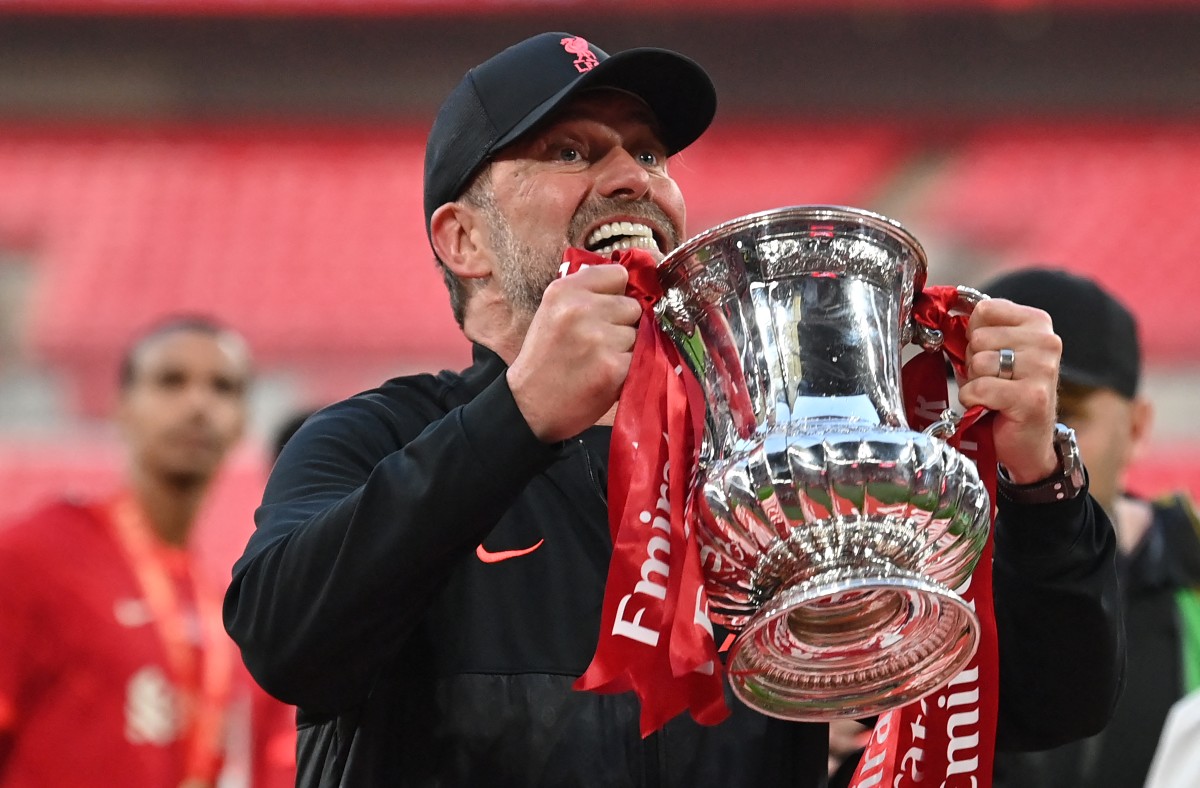 Chadwick stated that injuries have plagued the Reds and that they had a difficult pre-season. "Liverpool, City and City have been the best teams in the country over the past few years. Teams go to Anfield expecting damage limitation. As we saw at the weekend, Brighton showed that some of the fear factor is gone.
"Teams now have a lot more faith than ever before in Liverpool. The confidence at Liverpool seems a little less strong, so even if they lose a goal, there isn't the same expectation of them winning the game. They won the game 3-2, but Brighton managed to win it again.
: "Obviously Liverpool are still very powerful with their goals and high press, but I believe teams are improving in breaking through that media and getting to their back four, which leaves them a little exposed. It could have been more than 2-0, but Brighton had many chances, and Roberto Firmino scored one in the second half.
: "I think Liverpool will return, because when everyone is back from injury and at their peak they can get that high pressing match that's served them so very well." You'd think that this poor start may have made it difficult for them to compete in the league this year, especially with how Man City and Arsenal are picking off point after point."
Chadwick also stated to CaughtOffside that he could see this Arsenal team finishing 2nd behind Man City on the league table for this season.