———————————————
What next for Thomas Tuchel?
I was shocked, but not surprised. I was shocked to see that Tuchel had to answer all the questions of the media when Chelsea's takeover was underway. He was in a tough position, but I felt he handled it well and represented the club admirably. Bruce Buck didn't come out and say anything. Tuchel was the last man standing.
Football is a results-oriented business. Unfortunately, it seems that the clock begins to tick from a club's first preseason friendly. It is clear that something is happening behind the scenes between Tuchel's owner and Tuchel.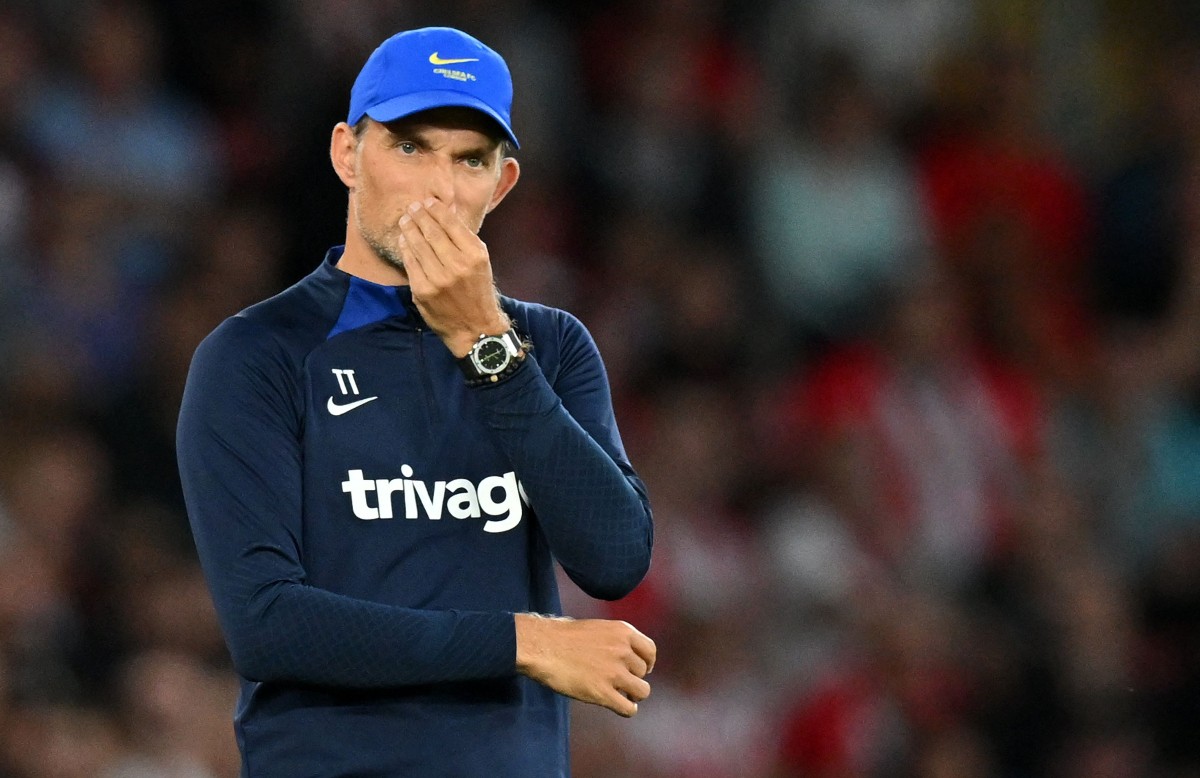 Tuchel is now gone and it appears that Brighton's Graham Potter will be appointed to the job. If that happens, Chelsea fans can expect some amazing football.
I don't think Tuchel will be moving to the Premier League as his next job. I believe he will return to Europe. In fact, RB Leipzig who just sacked Domenico Tedesco could be a good fit. However, if Tuchel does return to the Bundesliga, his reunion with Timo Werner would be the most exciting story.
Jurgen Klopp will turn Liverpool's poor form around…
Many fans might argue that Jurgen Klopp could be relegated to the same fate if Tuchel was booted after a disappointing start to the season and a defeat in the Champions League. – I believe the biggest difference is that everyone can see the Liverpool pattern.
Liverpool's policy is to only bring in one or two major players and then work with them to integrate them. This is what we are seeing at the moment.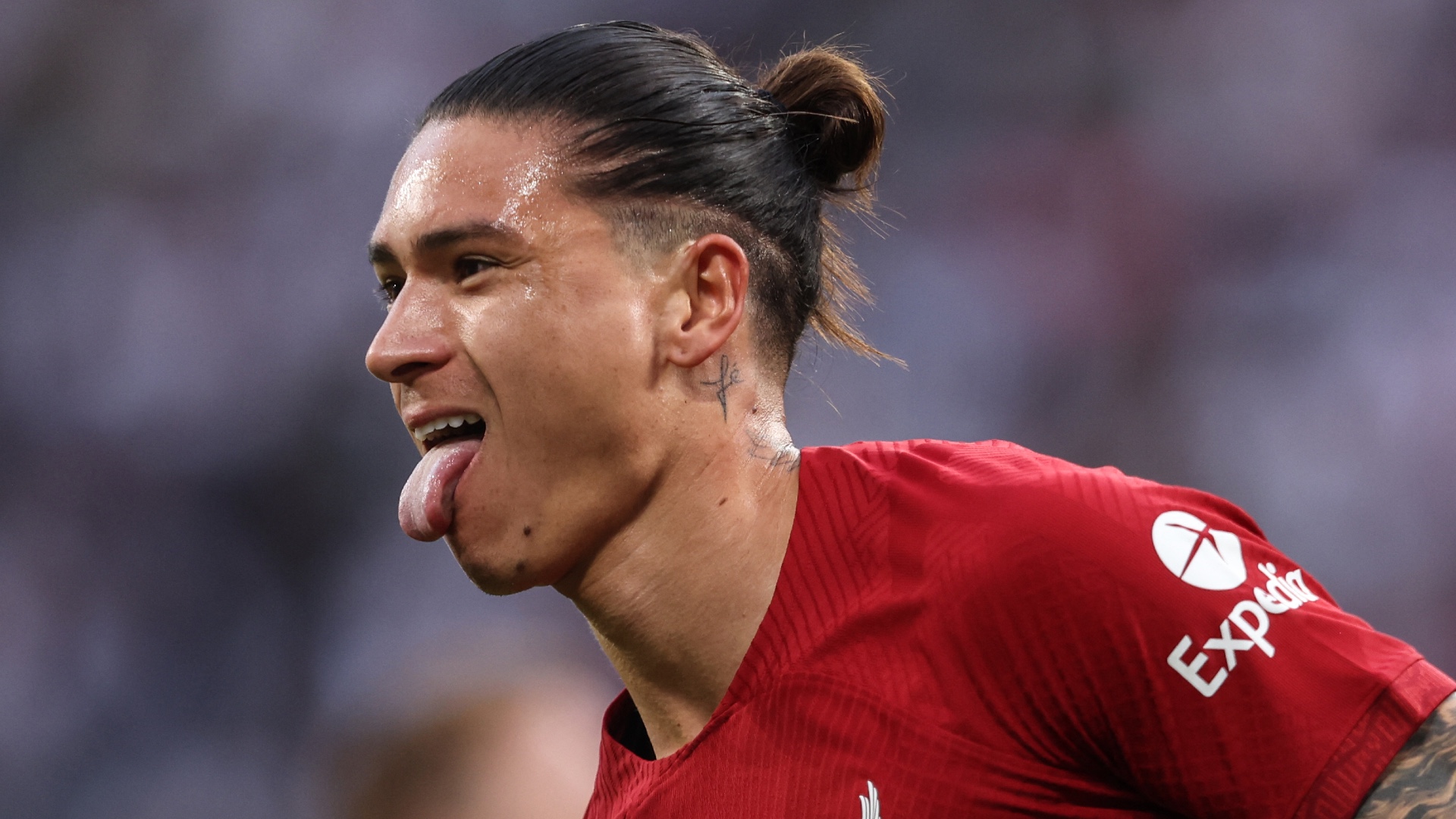 FG will not change their policies, and Klopp was integral in forming them. Liverpool's owners won't be surprised if they ask: "If we part with Jurgen, is there anyone else out there who could do an even better job?" "No one," I agree with that. Klopp is the best manager to turn Liverpool's fortunes around.
Trent Alexander-Arnold needs a rest…
Liverpool has major injuries which haven't helped and a player such as Trent Alexander-Arnold likely needs a prolonged rest.
But, due to his position within the club, it is almost impossible not to feel his arrogance as he runs back to goal. Alexander-Arnold is aware that regardless of his actions, no matter how good or bad, he will likely start every week.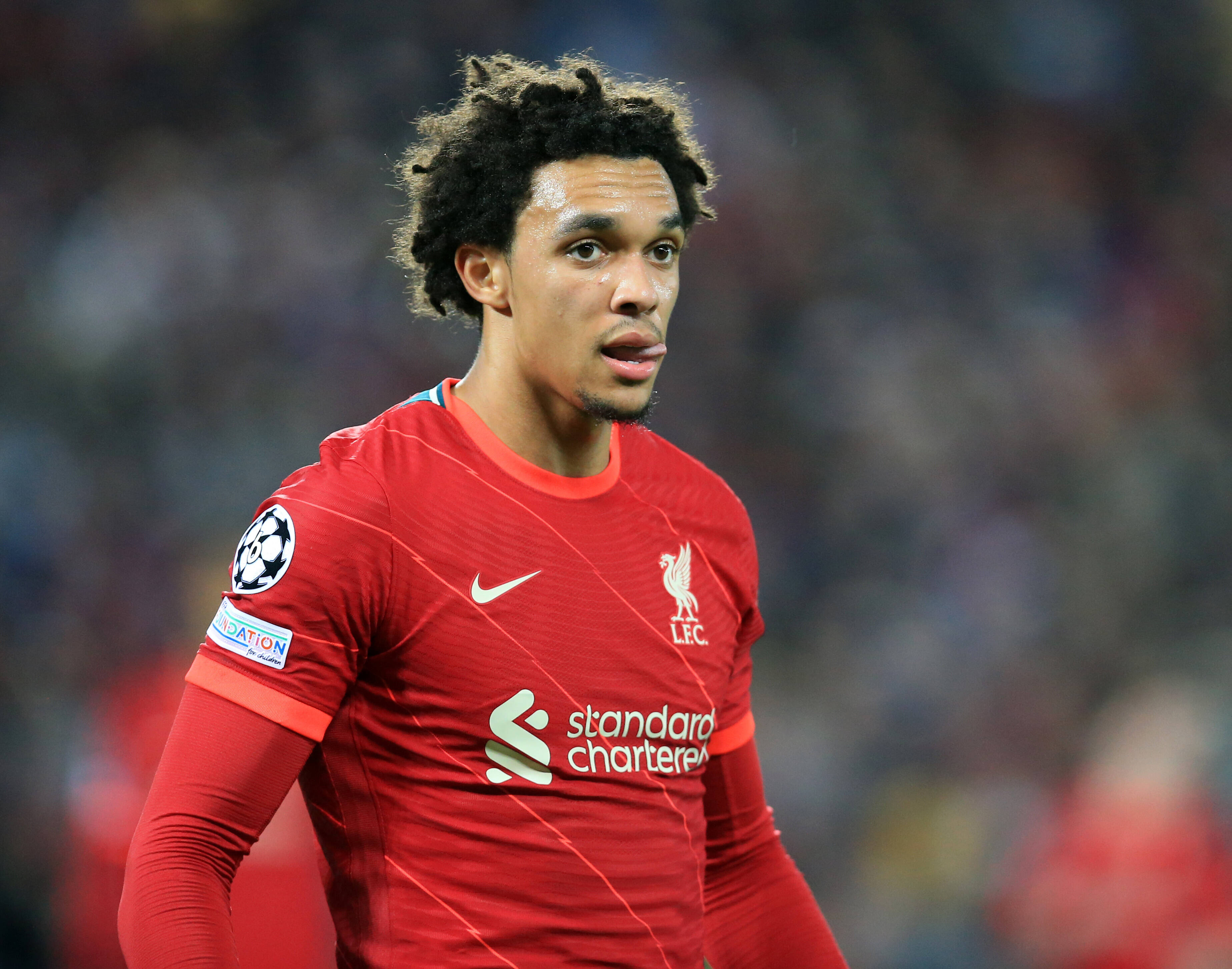 . It's no secret that Alexander Arnold is a better forward player than he is defensively. Klopp must cover his weaknesses. Unfortunately, his backline is not performing well at the moment. Their drop in form was really unfortunate.
Nottingham Forest owners only have themselves to blame…
Steve Cooper is so very sorry. The owners wanted to sign new players, and he has been completely overwhelmed.
It is impossible to buy 20 players and expect the team will succeed. It's not going to happen. It doesn't really matter how big or talented the club, it will take time. But if Forest don't get it right in one season, they could be back in the Championship.