It's just over a week until the Qatar tournament kicks off. Later this afternoon, Southgate will announce his selection.
Romano wrote in today's Daily Briefing that he is a huge fan of James Maddison, Leicester City's playmaker, and Fikayo Tomori (AC Milan defender), and hopes they get the chance.
Maddison is in great form in the Premier League, while Tomori has made significant improvements since his time at Chelsea. Romano stated that England's squad will be announced today by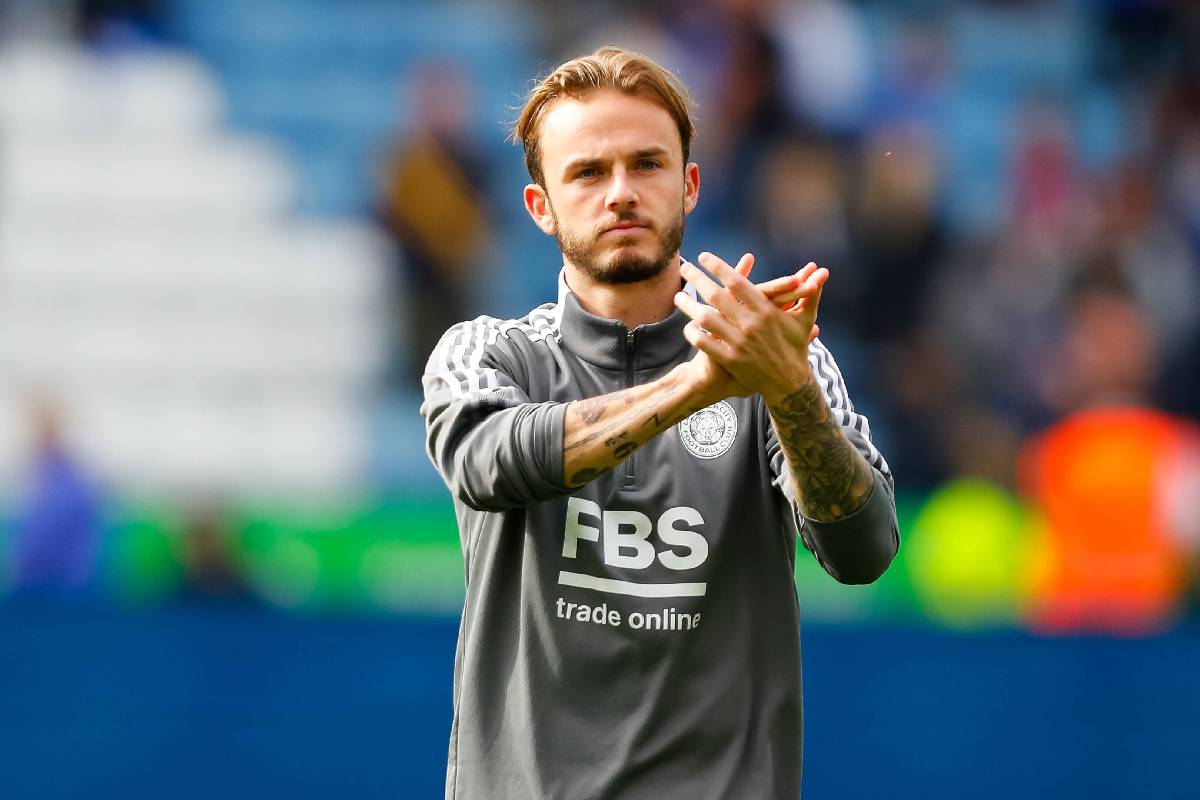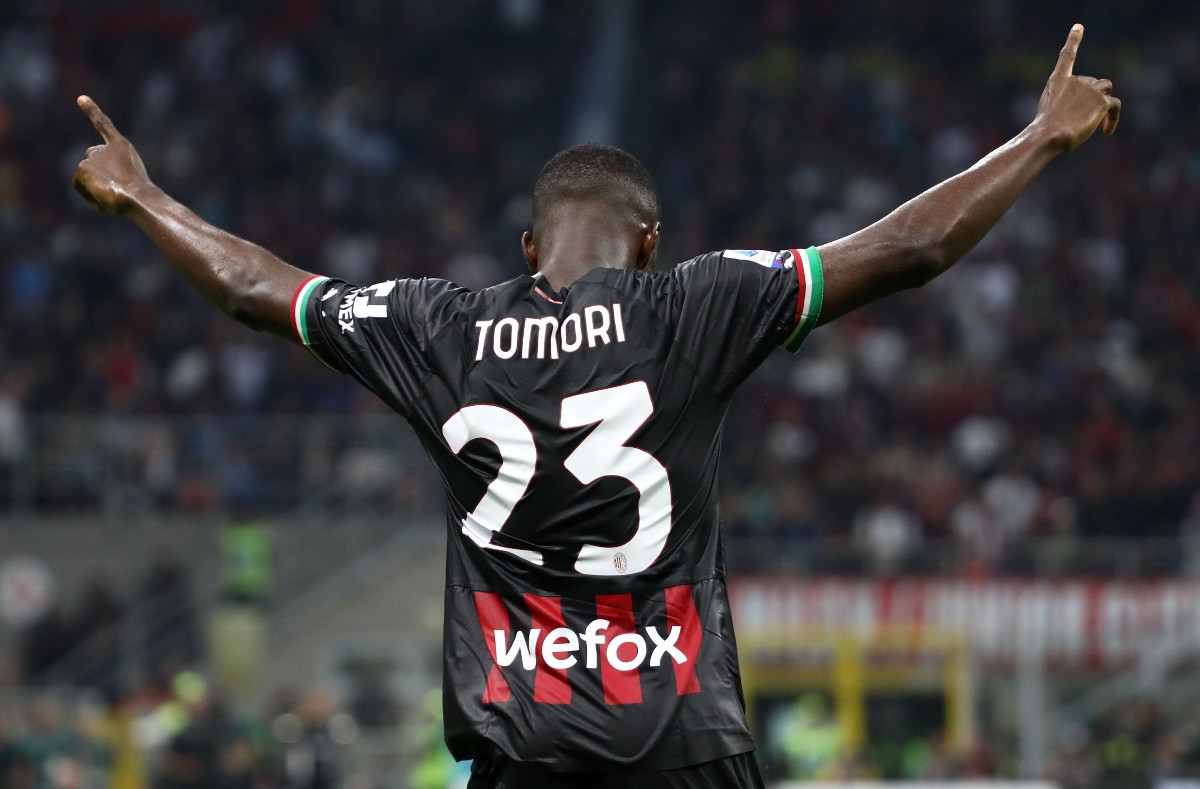 . Although we don't know if there will be any surprises, there are some outsiders that I would like to see get the chance.
"I believe James Maddison should be given an opportunity. He's a player that I like and has been in the best form of all his career with Leicester City.
Fikayo Tomori should also be given the chance to play, he is doing great at AC Milan. He would surely be accepted if he showed this level of form for a Premier League team.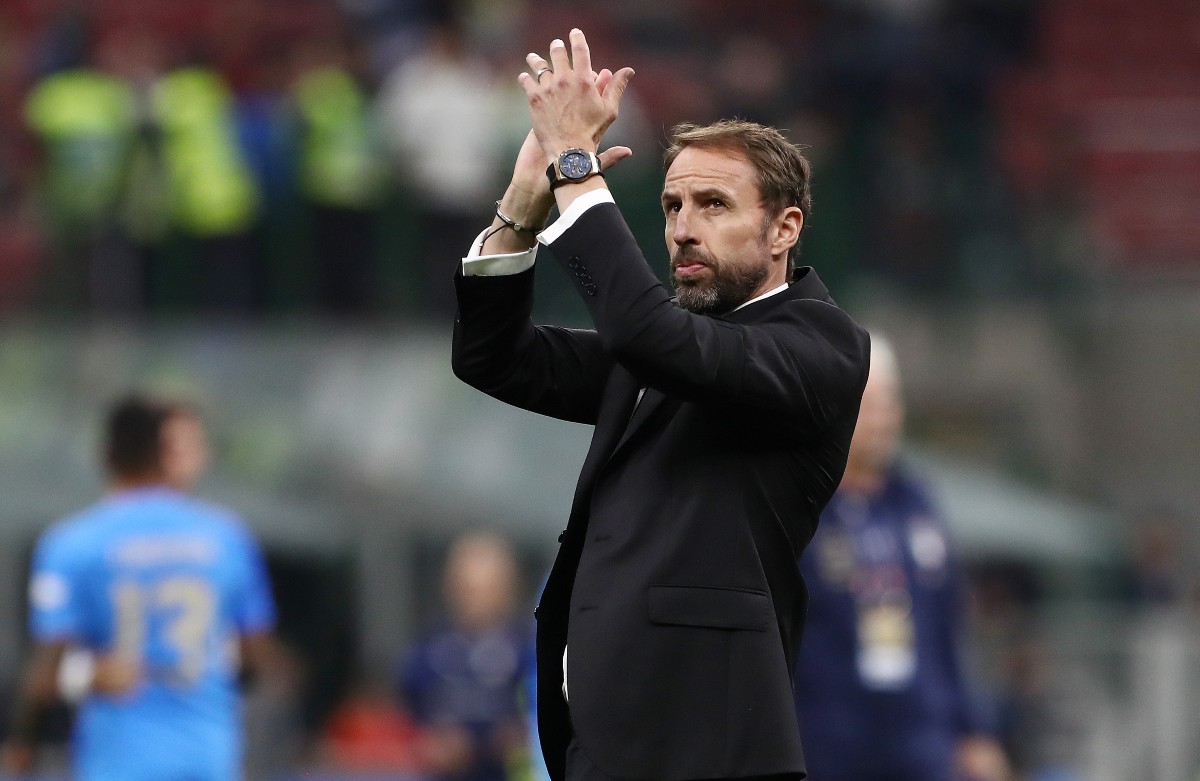 Although they showed their talent at Euro 2020, and the 2018 World Cup, we must remember that their form this season has been poor. Let's hope they can turn the tide once the tournament starts."
"Overall, I'm sure England can do well, but it will be important to see Southgate's choices before predicting how far they go. They showed their quality at Euro 2020 and at the 2018 World Cup, but we have to remember that their form this year has not been good. Let's see if they can turn it around once the tournament gets going."