De Vrij is a veteran of Serie A and could prove to be a valuable addition to this Newcastle team as they continue their development under Eddie Howe.
– Newcastle was mentioned in a Gazzetta dello Sport report, which Sport Witness translated. Romano from
notes that De Vrij will be free in 2023. This means that Newcastle could either wait until then to sign him up as a free agent or make a strong enough offer to convince Inter to sell earlier in January. Romano stated that there are currently no negotiations between Inter or any other club about de Vrij.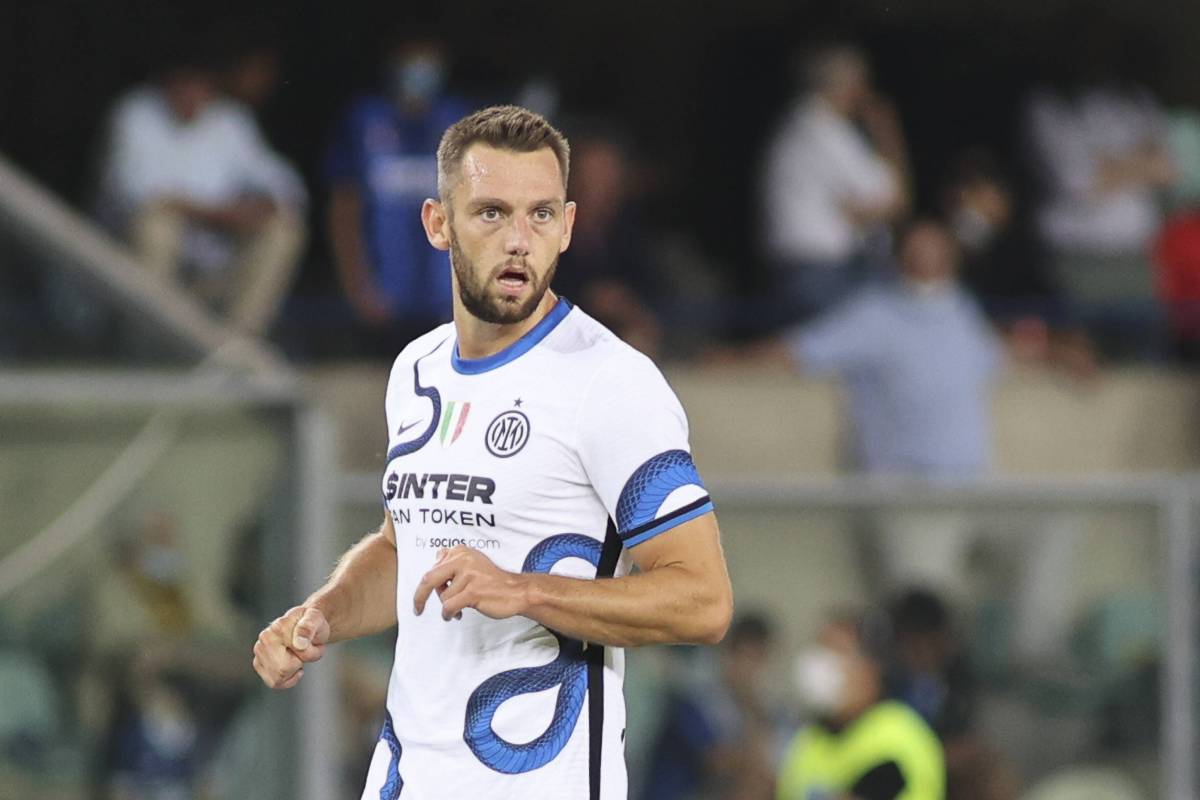 Romano said that De Vrij could only be moved if a proposal is made by the Italian club.
"He could be on the move only in case a good proposal will arrive to the Italian club, as otherwise De Vrij could be free to sign with any other club in June 2023, being out of contract as things stand."
It remains to be seen if Newcastle will try to move for De Vrij quickly, or if they'll be content to wait until next season to land the 30-year-old.